Implora #EyeconicMeChallenge Winners
Thank you so much to everyone who involved with our #EyeConicMeChallenge!

We hope that our challenge encourage you to be iconic by your own version.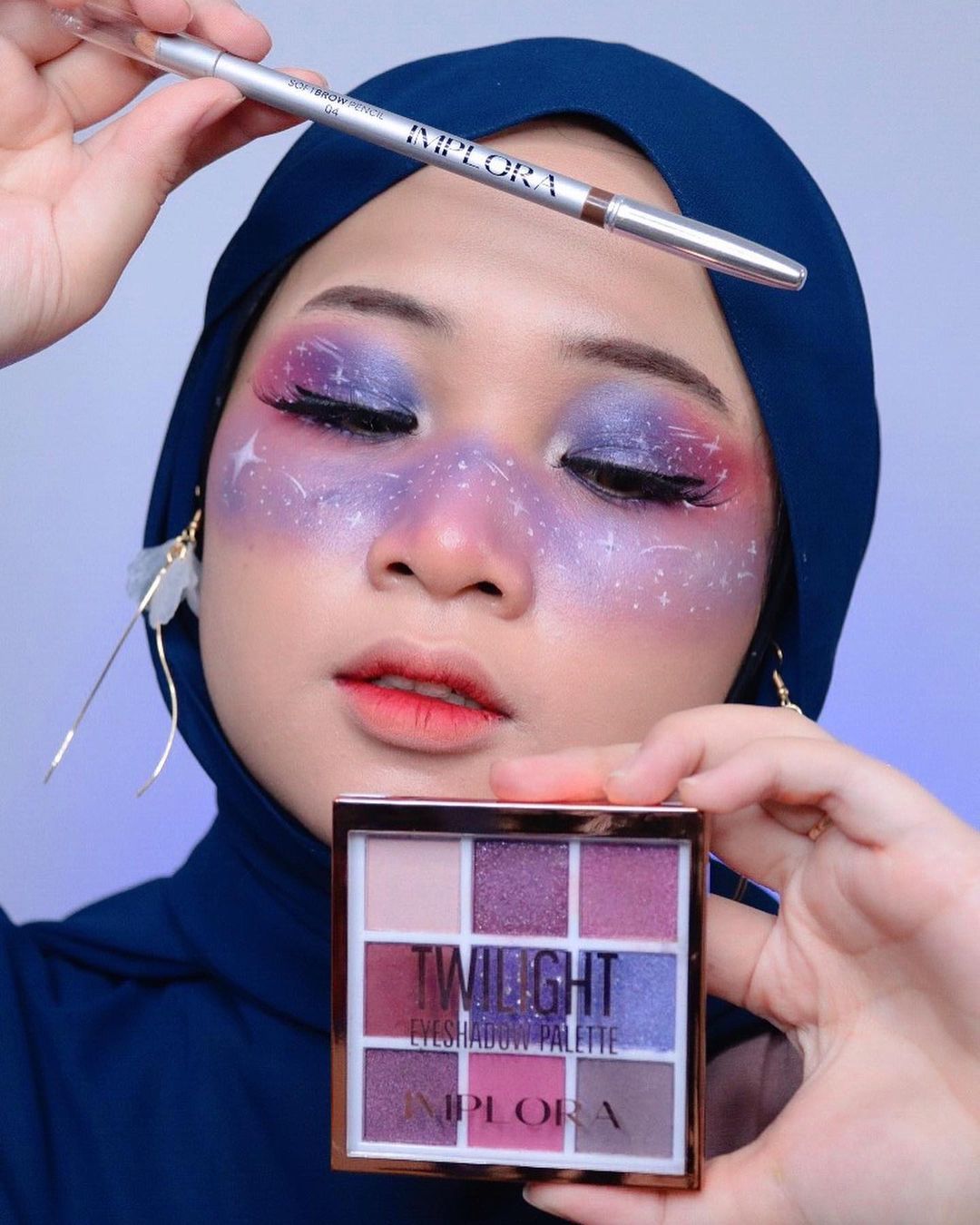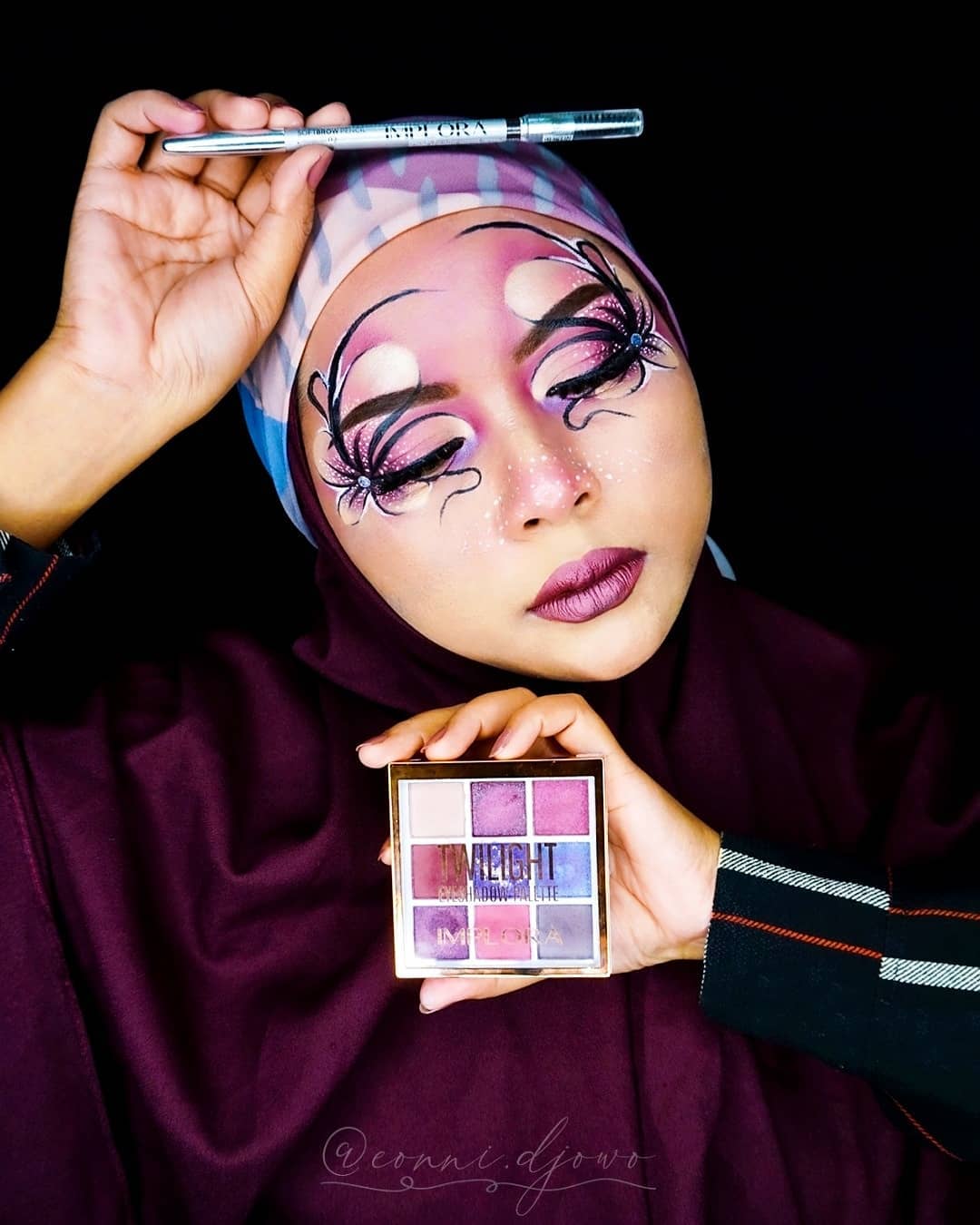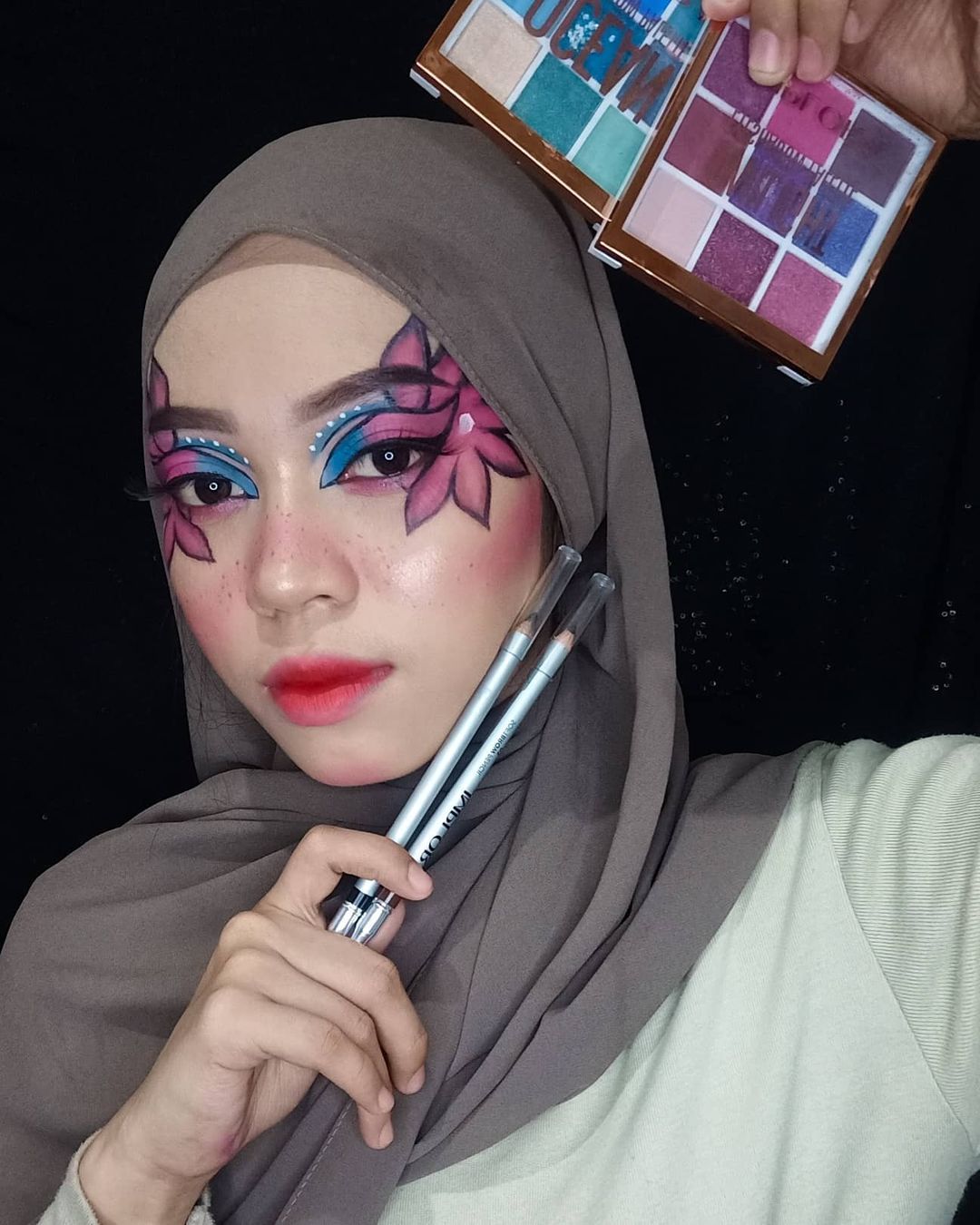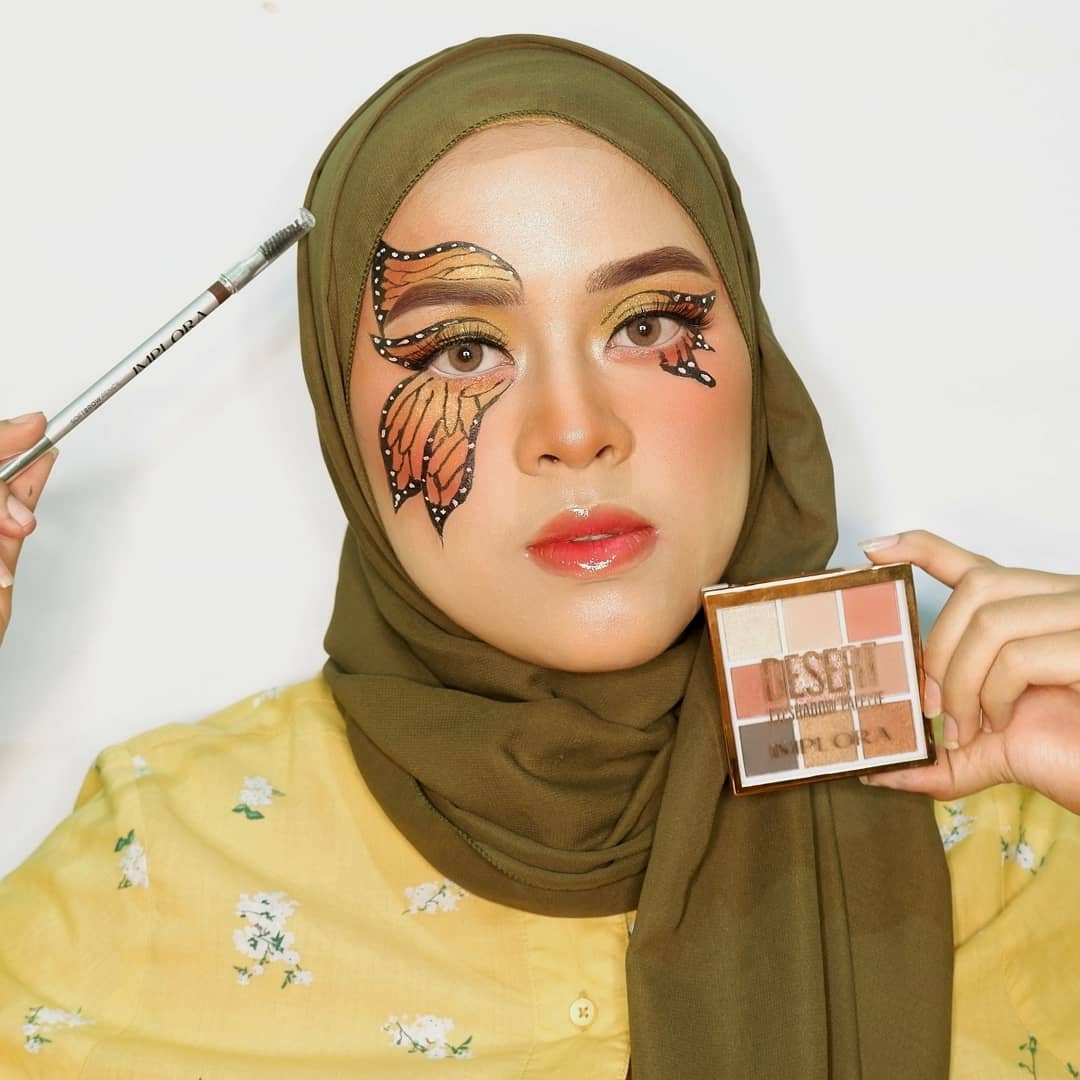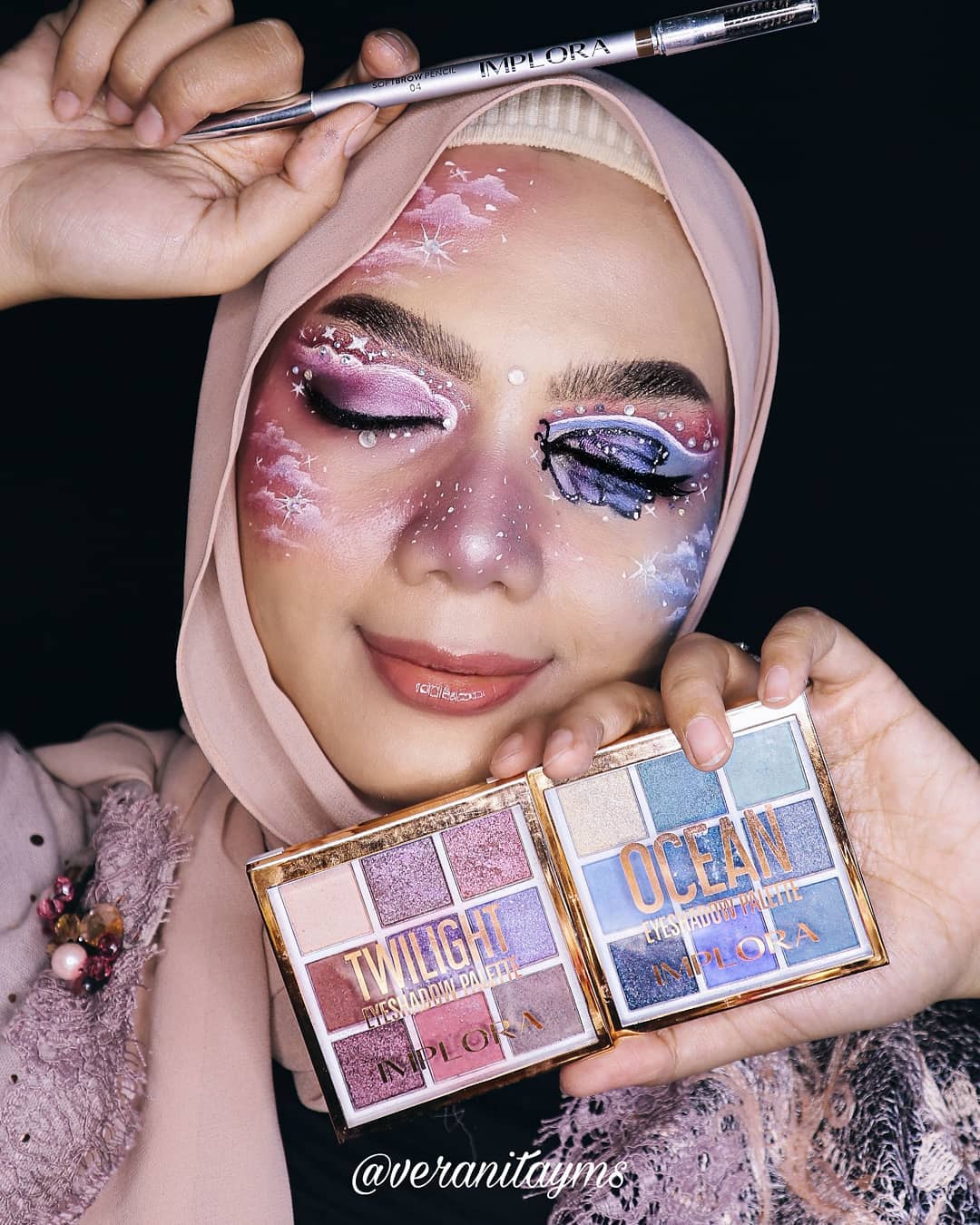 *Pajak di tanggung pemenang. Periode konfirmasi pemenang selama 2 minggu setelah diumumkan, apabila lebih dari itu hadiah di anggap hangus
Congratulations to our #EyeConicMeChallenge winners, please look forward to our coming up giveaway, stay tune for more update on our Instagram @Imploracosmetics. Our team will contact you immediately, stand by on your DM !